This is a guest post from LogoAi.com – An online logo maker powered with AI Technology.

When it comes to logo design, some people think it's the most important piece of your business, while others think you should stop caring so much about your startup logo. LogoAi was launched to help people create simple, clean logo without weeks of efforts or thousands of dollars.
Here are 7 simple logo design techniques that you can use to create your startup logo. You don't need any graphic design experience to learn and use these techniques to create your own logo. In fact, you can click on each logo below to create your own logo in similar style in matter of minutes.
1) Simple square boxed logo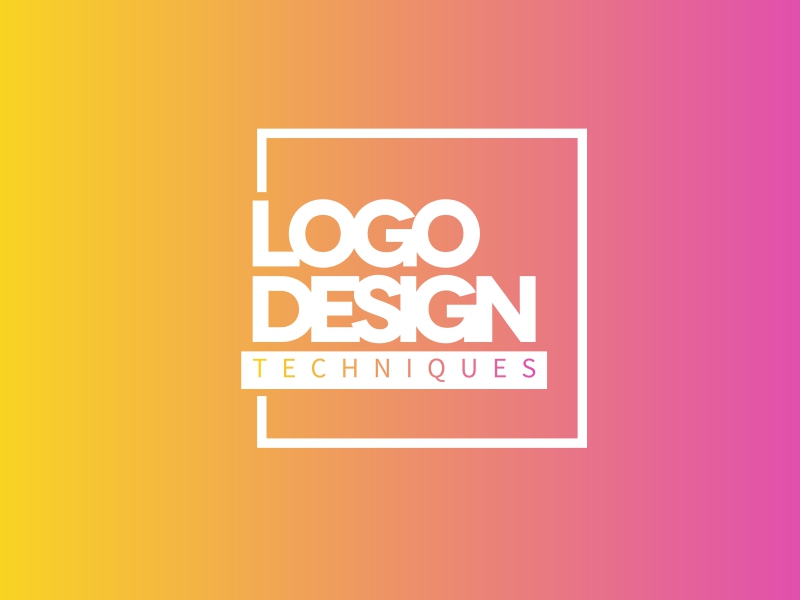 2) Putting background around logo name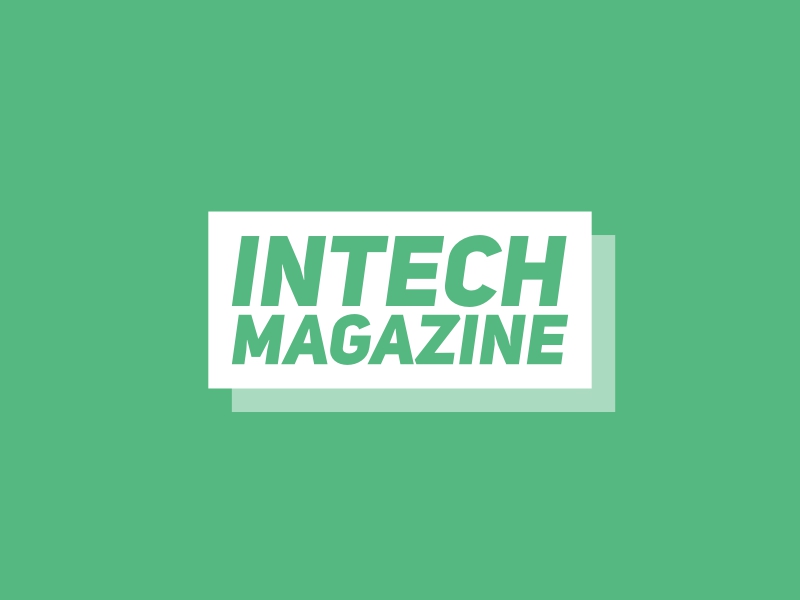 3) APP styled icon that matches with the logo text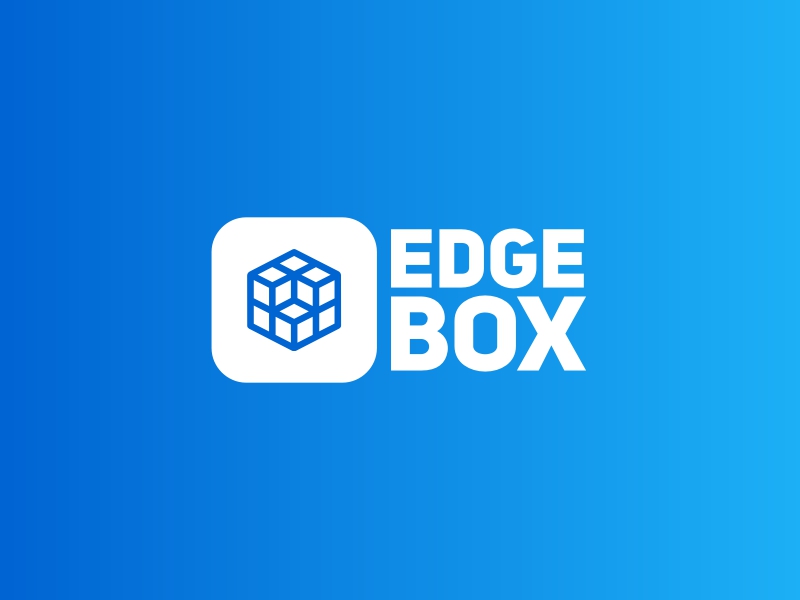 4) A simple line above and below your logo name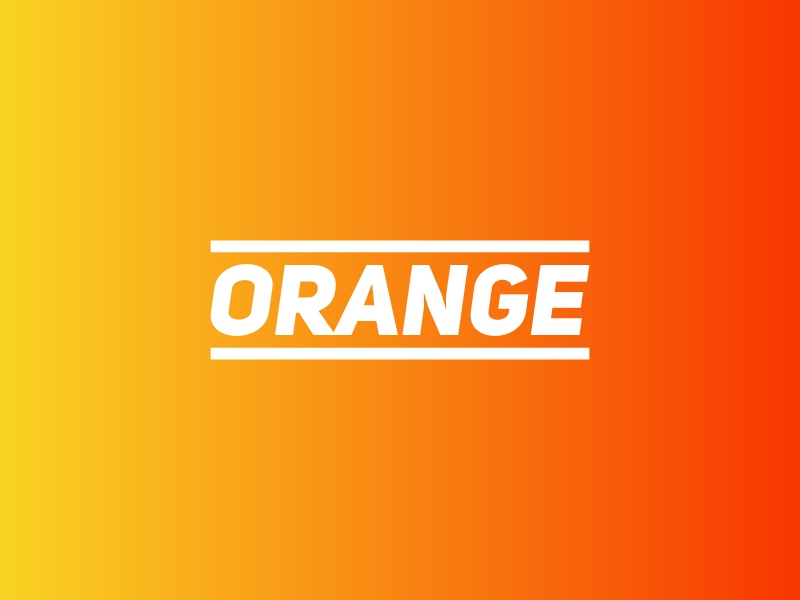 5) Mix&match your logo fonts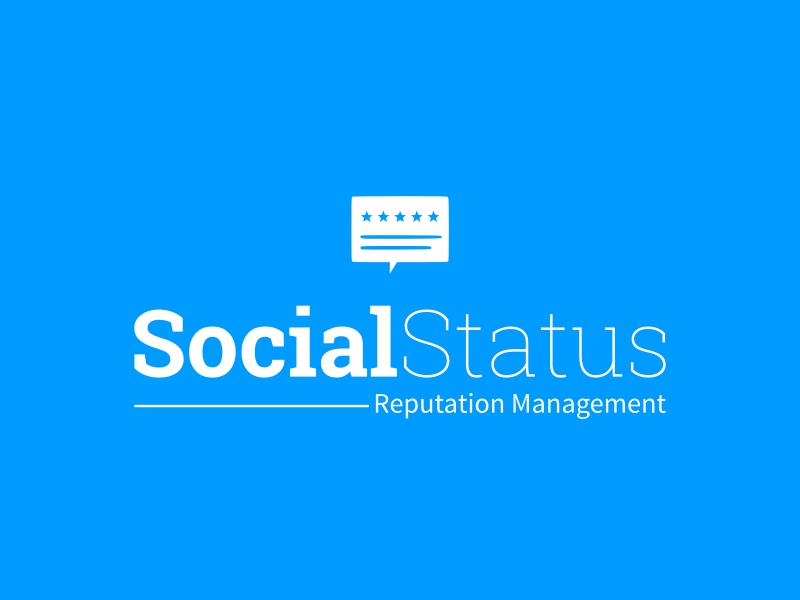 6) Emphasize your logo initials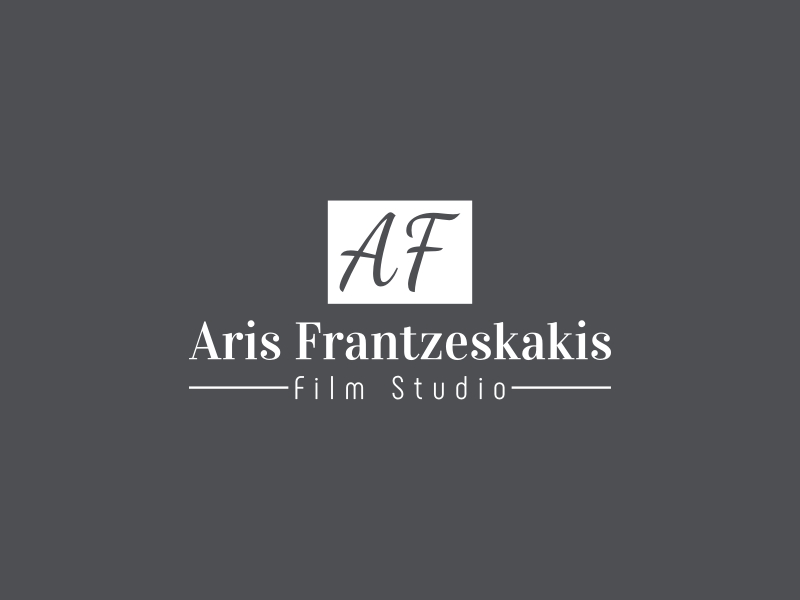 7) Background individual letters in the logo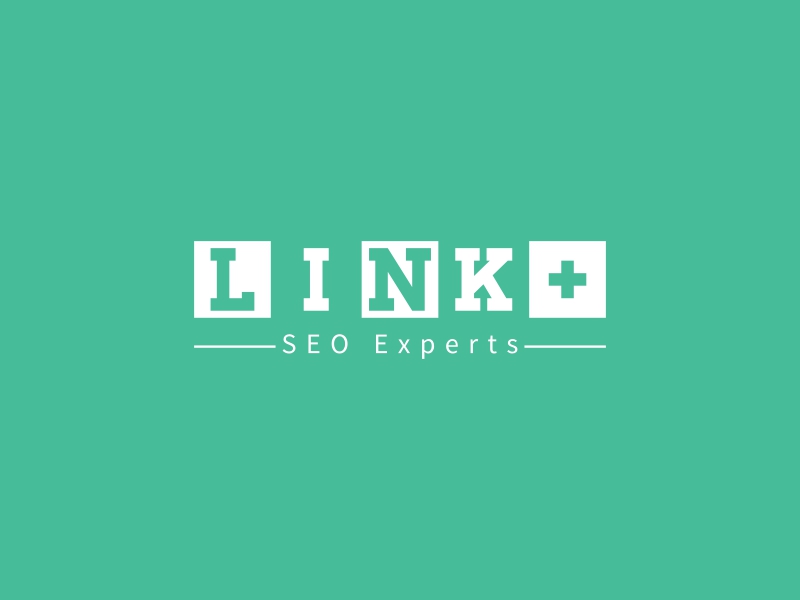 So I hope you find these logo trick useful. Remember the Number 1 rule of logo design is to "KEEP IT SIMPLE!" Click on any of above simple logo design to make it your own. For more logo design ideas and inspirations, you can check out our AI-powered logo ideas and templates.