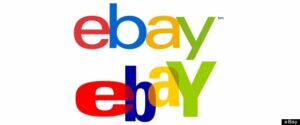 Updating a logo can be terrifying. What if it doesn't work? What if the brand is shattered by the new look? Will the audience even identify with the company any longer? These are all serious questions, and asking them is a sign of business intelligence. Conversely, updating a logo can also be a sign of evolution, growth and positive change. Even the most recognizable and iconic logos have updated their looks along the way. Starbucks, Disney and even Google have updated their logos to incorporate a fresh look. The key to updating a logo successfully is updating it intelligently.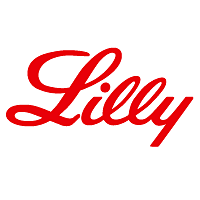 It's Not Rocket Science
An old adage was bound to come into play here, and this is it: It's not rocket science. Updating a logo should be part of a growing brand, and its evolution into the marketing world in which it operates. It certainly is not a departure from an existing brand. That's why companies like the pharmaceutical giant Eli Lilly & Company make simple changes to their logos. Getting rid of the iconic cursive "L" altogether could have spelled big trouble for their brand. Likewise, Verizon's logo update kept the name intact, but understated the placement of the check mark, without removing it entirely. These things matter to their audiences, employees, shareholders and investors.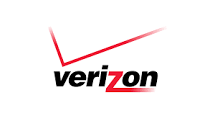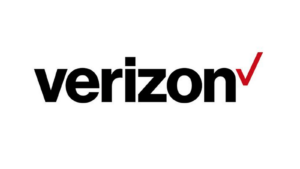 Small, but Impactful Changes
Branding is important to success, as any Fortune 500 company can attest to with their logo updates. Small businesses can learn something from these giants when updating their logos too, by making small, but impactful, changes. These changes can include:
Adding or losing a partner name
Creating a tagline
Brand color change
Amending services
Competitive upkeep
Incorporating feedback from clients/customers
Updating and outdated look
Eschewing negative connotations
Merger
Evolution in company philosophy
Reflect an updated mission statement
New ownership
No matter the reason for the change, it is important that the company's brand is not abandoned entirely to ensure clients and customers know they are getting the trusted products and services they have counted on for many years.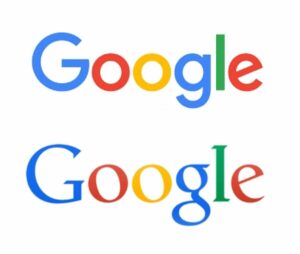 Talk to a Designer
Updating a logo does not have to be a painful experience. In fact, with access to logo design contest sites, individuals and companies alike are able to view concepts from different designers first, prior to choosing a solid direction to move forward with updating their logo. This diverse approach delivers results while letting the designers do the thinking.
Simply provide:
Existing logo
Reasons for updating
New information to incorporate, when applicable
Color constraints, if any
Components to avoid
Logo designers think in terms of what's best for a brand, without being too close to the objective. Often times, busy owners cannot see varying growth opportunities in updating their logo, simply because they have lived with the current version for so long.
With logo design competitions, several designers go to work on an updated logo independently, which means the results will differ incredibly but reflect the mission proposed initially. This opens doors to branding opportunities that some simply cannot see, while they focus on the day to day operations of the company.
Maximizing results when updating a logo is easier than ever before and is just a few clicks away. Get started today!




Save
Save