Have you thought about creating a signature type of logo for your business? What do script typefaces suggest in a design? Will they make your brand look goofy or sophisticated? Personal or professional? So just what kind of business is suited for a script logo? 
Today we are going to showcase a wide range of script and cursive type of logos from our logo portfolio. You can review and feel various themed logo design and see if they can be suitable for your business.
Signature logos are cool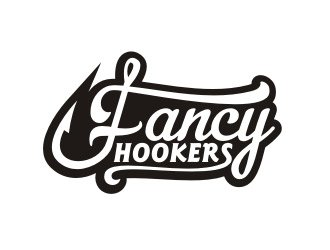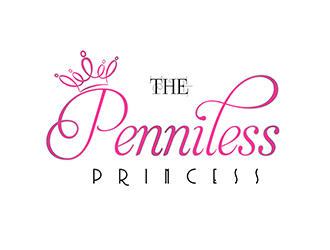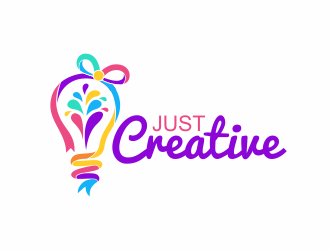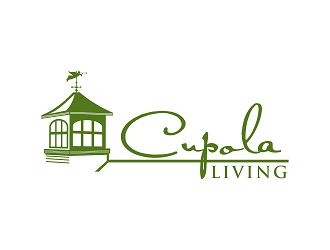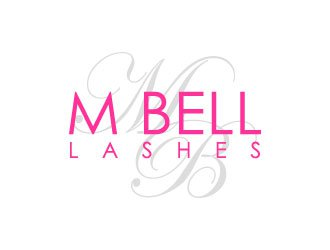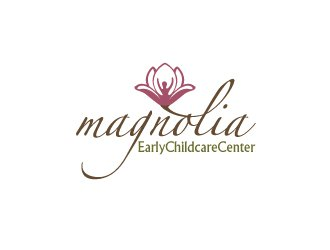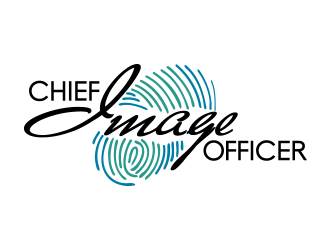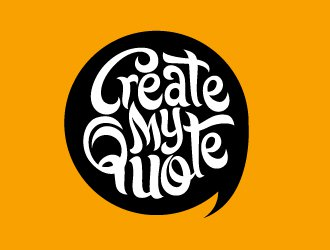 They are personal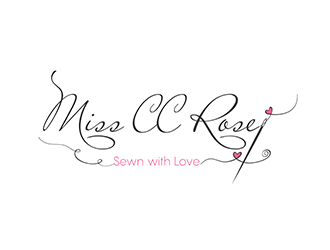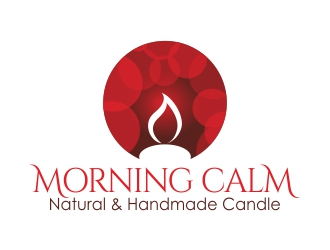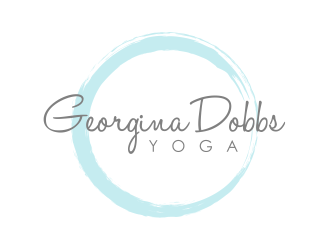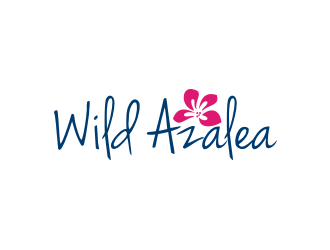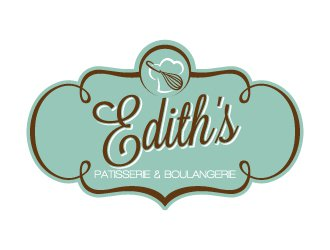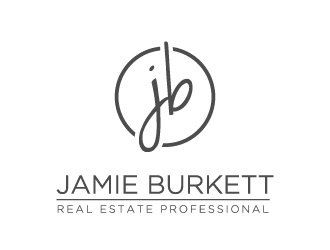 So can a signature type logo be a good fit for your business? Please let us know.
Save